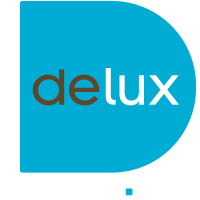 Hours of Operation
Seven Days a Week | 11am – Late
We want to hear from you!
Help us improve by filling out the form below. Go ahead and talk to us: we're listening. And thank you for taking the time to write!
Crestwood Centre
9682 – 142 Street
Edmonton, Alberta T5N 4B2
780.420.0101
Market at Magrath
14111 – 23 Avenue
Edmonton, AB T6R 0G4
780.989.BRGR (2747)
Shops at Boudreau
NOW FLIPPING!
101 – 150 Bellerose Drive
St. Albert, AB T8N 7A4
780.569.BRGR (2747)
Skip The Dishes
(Bellerose Dr.)